Blended & Blessed (Livestream)
Saturday, April 25, 2020 from 9:00 AM to 4:00 PM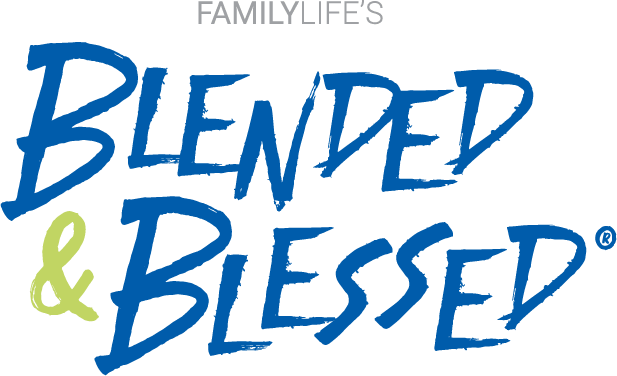 As livestream hosts, The Freedom Center Church and Pitcher Ministries, are partnering together to bring ALL step-relationships the long needed help and guidance for successfully blending through this one-day event "Blended & Blessed."
If you or someone you know is a part of a "step-relationship," then you won't want to miss this opportunity. This is a one-day event that will be streamed right to your home. Get the word out now and save the date on your calendar.
A "blended family" can face numerous challenges and circumstances that a "traditional family" will never encounter. However, we have consitantly tried to help "blended families" become "traditional families." You might say it is like taking an apple and helping it become an orange. Yes, they are both fruits, but an apple cannot become an orange.
This one-day event will change the way you view a blended family or step-family. Dr. Ron Deal, Gary Chapman and others will present powerful and thought provoking ideas and methods to help create a smart step-family.
Grab all those you know who are involved in a step-relationship or about to become involved in a step-relationship and join us as we bring hope and help to step-relationships.
Register today at contact@pitcherministries.org
Event Location
Livestream • • , •
Contact Information
Contact: Sissy Pitcher
Phone: 8329455323
E-mail: