About Us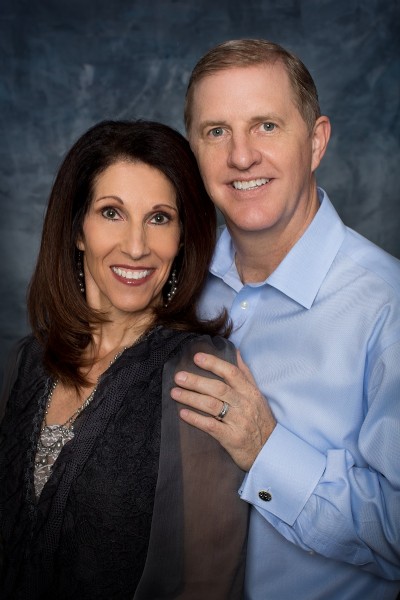 Doug was born and raised in Eugene, Oregon, while Sissy is a native of Houston, Texas. After both going through the painful process of divorce, they were blessed with finding one another and growing in a very fulfilling marriage. This couple is passionate about helping couples do the hard work on the front-end of their marriage to help avoid the need for "damage control" down the road!
Areas of Ministry:
Doug and Sissy Pitcher are authors, Certified SYMBIS Facilitators, Marriage on the Rock Certified leaders through Jimmy Evans of Marriage Today as well as licensed ministers through The Freedom Center Church in Missouri City, Texas. They are service providers for Twogether in Texas. They have received additional training in single-parent and step-family relationships. In addition to pre-marriage prep, Doug and Sissy have facilitated Marriage Enrichment workshops, singles meetings, and 2B1 Marriage Ministry.
Pitcher Ministries has been conducting monthly Twogether in Texas meetings since 2017. They have also had the privilege to work with numerous couples through the SYMBIS assessment. This couple continues to blaze trails to reach couples BEFORE they say, "I Do."
The Pitchers' combination of church involvement and leadership roles have equipped them to pursue their calling of Pitcher Ministries Inc. and "Pouring God's Design into Relationships."
Doug and Sissy conduct this ministry as an additional instrument for the body of Believers, Pitcher Ministries is available to host meetings in any area and welcomes the opportunity to help strengthen and educate future and established marriages.