Book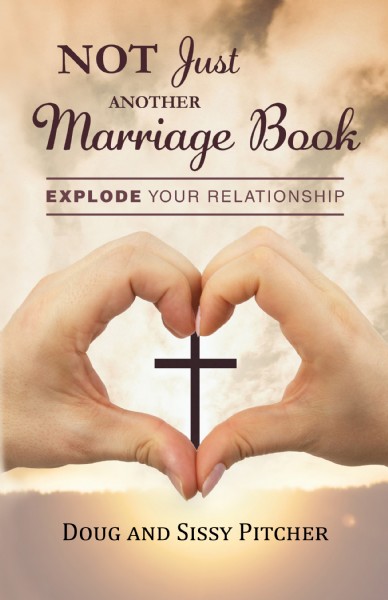 Will you help us EXPLODE couples relationships everywhere? Donate $25 or more to Pitcher Ministries, and we will send you a complimentary copy of Not Just Another Marriage Book: EXPLODE Your Relationship. Your donation is tax-exempt and will help provide the necessary resources for us to reach couples BEFORE they head to the altar!
---
"Deeply rooted in Biblical wisdom, Not Just Another Marriage Book: Explode Your Relationship will show you how to have a marriage that is everything God designed it to be."
Jimmy Evans, Founder, and CEO, Marriage Today
"A very practical and thoughtful guide designed to assist couples in successfully overcoming the challenges and pitfalls most couples encounter. No matter where your relationship is, you will feel empowered, enlightened and equipped as you understand God's design to EXPLODE your love and partnership."
Greg Crawford, Senior Pastor, The Freedom Center Church,
Missouri City, Texas